About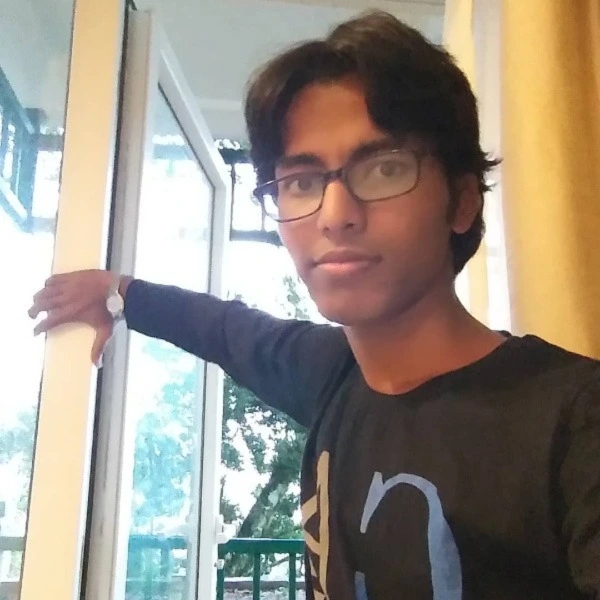 Resume
Summary
Annamalai Palanikumar
2017 - Present
Passionate and efficient Full Stack Developer with 5+ years of hands-on experience in scalable application development and maintenance using different technologies and programming languages.
Education
Bachelor of Engineering in Computer Science and Engineering
2013 - 2017
Anna University, Chennai, Tamil Nadu, India
Learned about Programming and Helped fellow learners to learn some tricky lessons.
Professional Experience
Java Developer
07 June 2022 - Present
ComeOn Group, Stockholm, Sweden.
Dev Lead (Onsite)
01 April 2022 - 03 June 2022
Infosys Limited Sweden.
Senior Software Developer (Onsite)
12 January 2022 - 31 March 2022
Infosys Limited Sweden.
Established High Collaborativeness with offshore team and Client.
Adding Customizability to configurable ecommerce microservice platforms based on Client needs.
Debugging and Fixing Customization and compatibility failures in a timely manner.
Senior Software Developer
15 August 2020 - 11 January 2022
Infosys Limited Bangalore, Karnataka, India.
Built effective microservices which will have a 90 percentile response time of 200ms.
Wrote a lot of unit tests to ensure that the projects passed all quality benchmarks with greater than 85% of code coverage.
Taught 3 of the junior developers to understand the system capability to increase their productivity by 2 times.
Worked with a team of expert coders to write 100% maintainable code and maintain existing software to improve performance.
Senior Software Developer
01 June 2017 - 15 August 2020
SKAVA, An Infosys Company Coimbatore, Tamil Nadu, India.
Developed 100% customizable applications with JAVA, Spring, Spring Boot, SQL Server, No SQL as well as worked in troubleshooting methods and documented solutions.
Consulted with the product manager to identify the minimal viable product and decomposed feature set into fine grained small scoped user stories to reduce the development and testing effort by 50%.
Planned the delivery for new requirements and estimated feasibility performance analysis by forecasting risks to deliver new requirements with 100% Quality on time.
Software Development Intern
01 December 2016 - 31 May 2017
SKAVA, An Infosys Company Coimbatore, Tamil Nadu, India.
Obtained, studied, and manipulated data to analyze systems' full capabilities with 2 times faster than co Interns.
Integrated third parties by collecting and learning important information 2 times faster than co interns.
Wrote 100% bug free, maintainable and extensible code in a team environment.
Chat
Hi
How are you ...???
What are you doing tomorrow? Can we come up a bar?
23:58
Hiii, I'm good.
How are you doing?
Long time no see! Tomorrow office. will be free on sunday.
00:06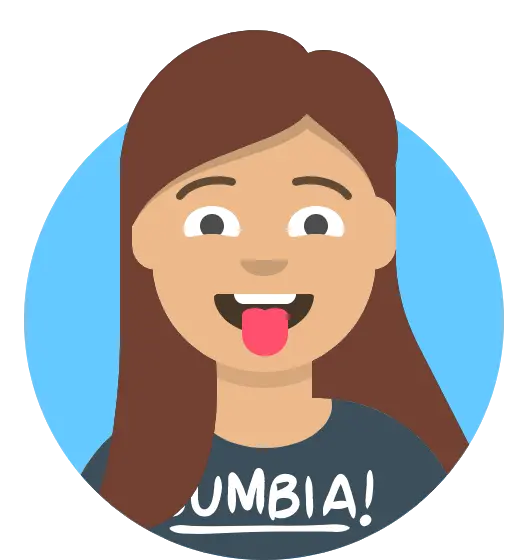 Okay
We will go on Sunday?
00:07
That's awesome!
I will meet you Sandon Square sharp at 10 AM
Is that okay?
00:09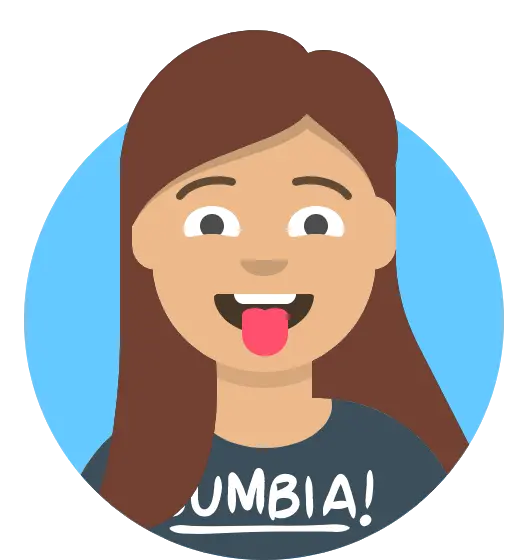 Okay i will meet you on Sandon Square
00:11
Do you have pictures of Matley Marriage?
00:11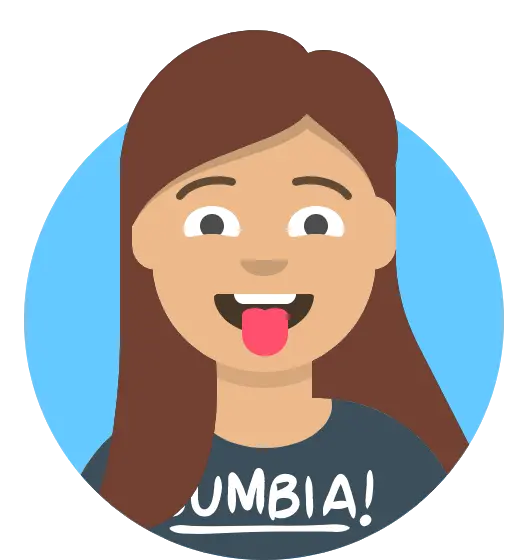 Sorry I don't have. i changed my phone.
00:13
Okay then see you on sunday!!
00:15